When I first drove the Elise I could not believe how amazing the car was and felt, yet there was one portion that just did not fit in a car of this caliber, the shifting. The stock shifter has so much play and such long throws it feels like we are driving a truck and I found this to be totally unacceptable. I have driven many mid engine cars in the past and the stock Elise/Exige has the worst shifter feel and throw by far. We have redesigned the entire linkage assembly in Solidworks at the transmission side. This will replace the linkage assembly at the transmission with an adjustable assembly with 4 sealed cartridge bearings and 2 rod end bearings instead of bushings. It will also have adjustments so the end user can pick how much throw they would desire. This will allow for a much shorter and faster shifting throw with less play for more accurate and direct shifting. The linkage assembly also weights about 1lb and the stock unit is about 3-4lbs. Installation instructions here.
LETSLA- Lotus Elise/Exige Transmission Shifter Linkage Assembly. (All kits are now 2nd generation)
(2nd generation upgrades include- Stronger and larger rod end bearings. Stainless steel hardware. Steel cylinder for crossgate arm with tighter tolerances. Updated base plate. Updated bellcrank arm, angled spacer plate for cable bracket)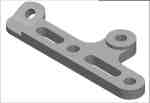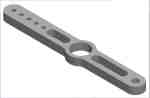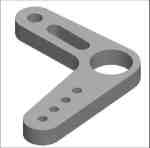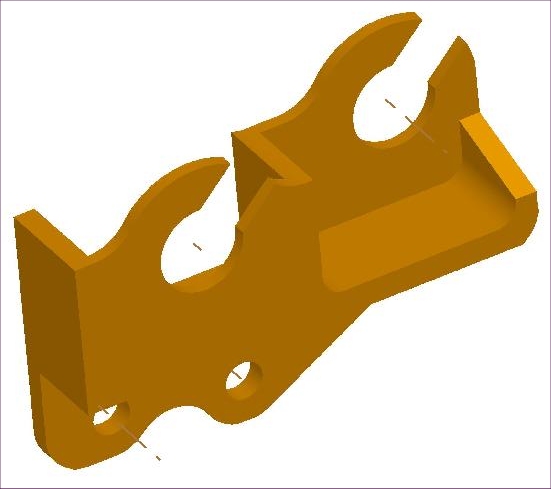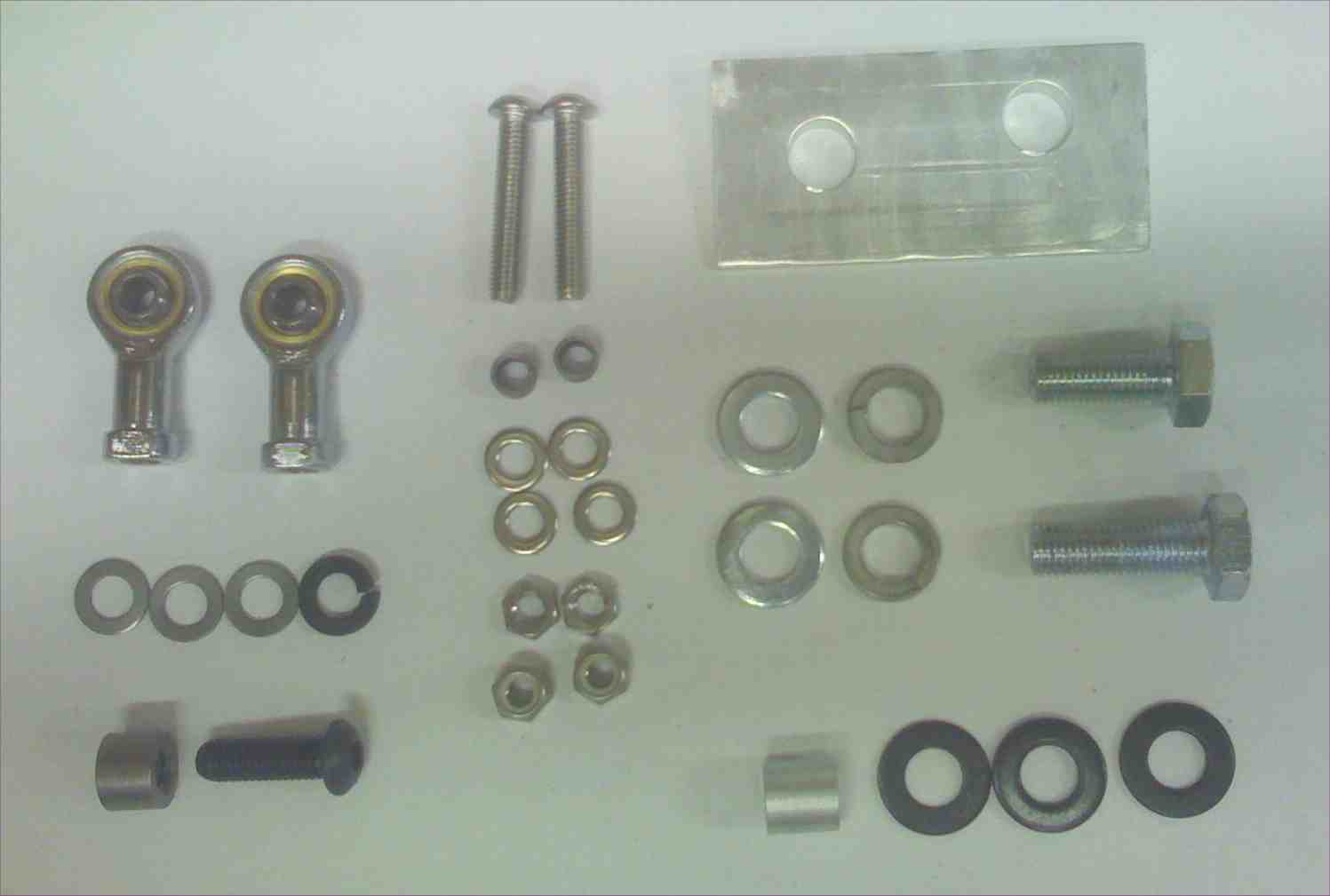 LETSLA
New Pricing Effective 3-21-2009
USA Orders HERE (Except for VA)


USA VA Orders HERE
If you live in Virginia select here due to 5% sales tax. You can email me Troy@Trueleo.com before ordering if you want to pick up the kit. I also do free installs if you drive to the shop, just email me for an appointment.
International Orders HERE