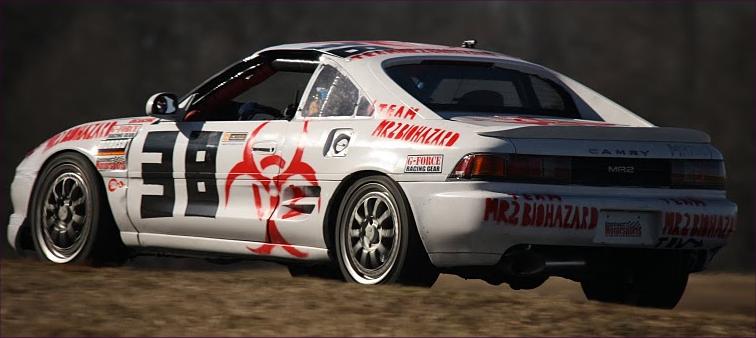 Winter testing at VIR on Jan 29th. Great times.






This is testing at VIR Full Course on Jan 29th with TrackClubUSA.com Great day. I used Harry's GPS timer on my iphone4. Worked great. This is a drive by with non other than super Bill Strong as the driver.

Here is around the car and then the exhaust. Sounds like it is going to be fun.